Calendars & Schedules
Parents are encouraged to plan ahead for several changes to the student calendar. In order to achieve guiding considerations for the student calendar, as well as meet the required 180 school days for the 2019-20 school year, the following adjustments have been made:
Monday, Nov. 11 (Veterans Day) will be an early dismissal day
Tuesday, March 3 will be a scheduled 2-hour delay for students
There will only be two early release days, rather than three, at the end of each semester
Dress Code
YCSD recognizes the importance of a division-wide dress code in promoting and maintaining an orderly and safe learning environment. The purpose of the dress code is to encourage students to dress in a responsible manner suitable for the school setting and their future workplace. During the 2018-19 school year, a committee of staff and parents reviewed the dress code and recommended revisions. Below are some of the updates to the student dress code. The complete YCSD Dress Code can be found on pages 49-50 the Student Handbook and Conduct Code.
The dress code applies to all students while in attendance at the school or school-sponsored events during the school day. The principal or principal designee at each school reserves the right to determine what dress and appearance is appropriate for the learning environment. The school administrators will make every effort to be fair in monitoring and addressing dress code violations.
Violation of the student dress code regulation will subject the student to disciplinary action by the school's administration per the Student Handbook and Conduct Code.
High School Assessments
Beginning with the 2019-20 school year, YCSD will replace mid-term and final exams with quarterly assessments in all high school credit-bearing courses.
The purpose of moving from semester exams to quarterly assessments is to ensure that students receive appropriate, authentic and timely evaluations of the skills and knowledge necessary for students to be college and career ready. Teachers will use these assessments to measure student progress as well as to reflect on and inform instructional practice.
Quarterly assessments align with the division's Strategic Plan goal to engage all students in rigorous educational experiences as well as the Virginia Department of Education's Profile of a Virginia Graduate. Unlike semester exams, which are similar in administration and format to high stakes standardized testing, quarterly assessments provide greater flexibility to align format to the pacing, content and skills of the course.
The recommendation to move to quarterly assessments was developed by a committee of teachers, principals and division staff. After gathering extensive stakeholder feedback and conducting a thorough evaluation process, the committee recommended that quarterly assessments, weighted at 10 percent of the marking period grade, replace semester and final exams.
For more information, visit the division website.
New School Administrators
The 2019-20 school year will begin with several new school administrators in our schools, as well as some veteran administrators in new roles within the division. Please join us in welcoming the following staff members to their new positions:
School Board Office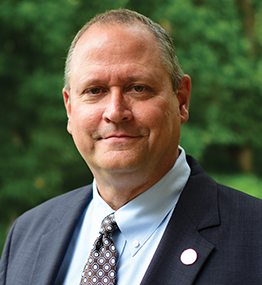 James Carroll, Ed.D.
Chief Operations Officer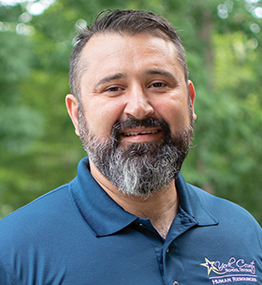 Anthony Vladu, Ed.D.
Chief Human Resources Officer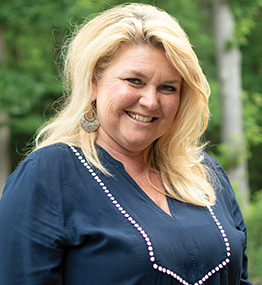 Angie Seiders
Director of Secondary Instruction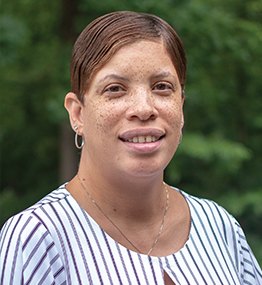 Amanda Corbin-Staton
Associate Director of Human Resources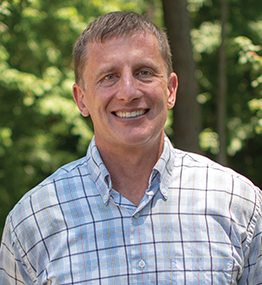 Doug Hartley, Ph.D.
Assoc. Director of School Administration
Elementary Schools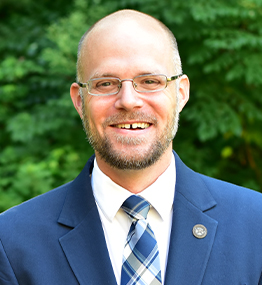 Brian Fries
Coventry Elementary School - Principal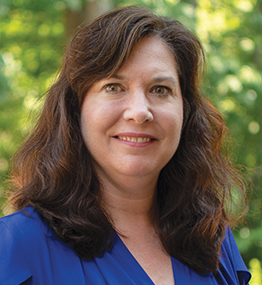 Susan Hutton, Ph.D.
Dare Elementary School - Principal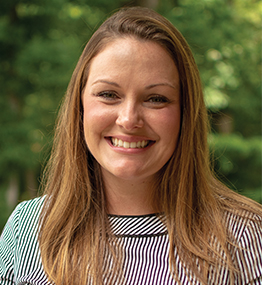 Caitlin Spruill
Grafton Bethel Elementary School - AP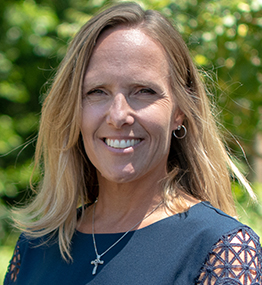 Mindy Adams
Magruder Elementary School - AP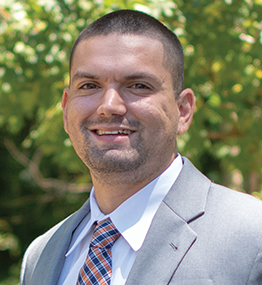 Anthony Friedman
Tabb Elementary School - AP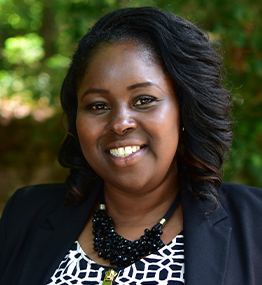 Termaine Hopkins
Waller Mill Elementary School - Principal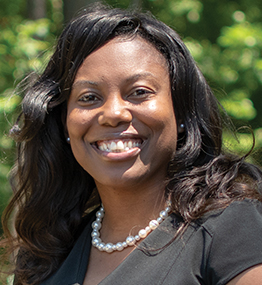 Ebony Griffin
Yorktown Elementary School - AP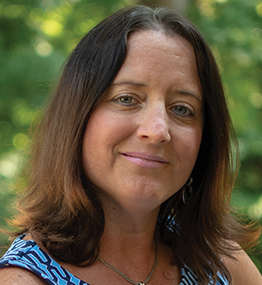 Tammy Krejcarek
Yorktown Elementary School - AP
Middle Schools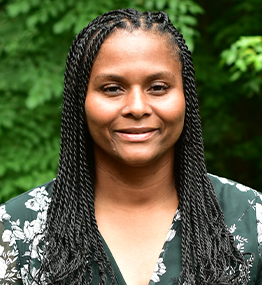 Khrista Brownlee
Grafton Middle School - AP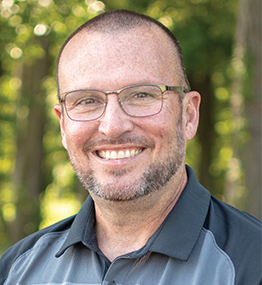 Stephen Gavin
Grafton Middle School - AP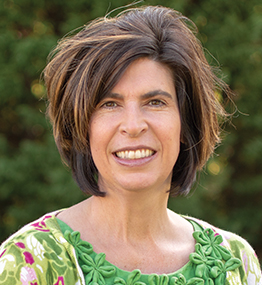 Jennifer Goodwin
Queens Lake Middle School - Principal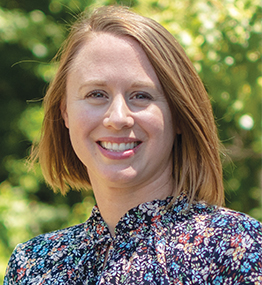 Heather Stark
Queens Lake Middle School - AP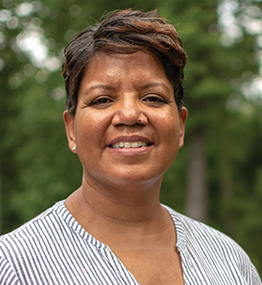 Amour Mickel
Tabb Middle School - AP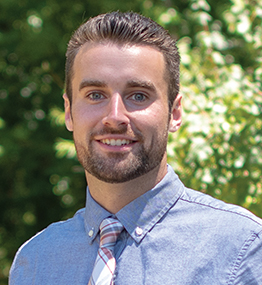 Lucas Witham
Tabb Middle School - AP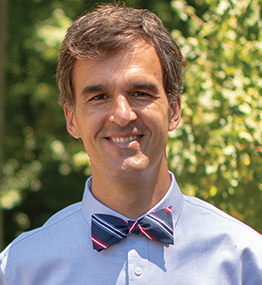 Scott Meadows
Yorktown Middle School - Principal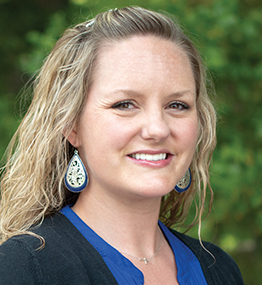 Jaimie Carleo
Yorktown Middle School - AP
High Schools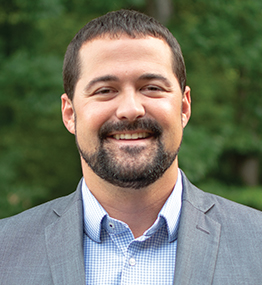 Aaron McQuillan
Yorktown High School - AP