Meal Prices
The York County School Board approved a slight increase to the prices of student meals for the upcoming school year in order to comply with federal regulations governing school food service programs.
| | Elementary | Middle/High School | Adult | Reduced Price |
| --- | --- | --- | --- | --- |
| Breakfast | $1.50 | $1.60 | $2.00 | $0.30 |
| Lunch | $2.60 | $2.70 | $2.70 | $0.40 |
| Milk | $0.55 | $0.55 | $0.55 | |
New School Administrators
The 2016-17 school year will begin with several new school administrators in our schools, as well as some veteran administrators in new roles within the division. Please join us in welcoming the following staff members to their new positions: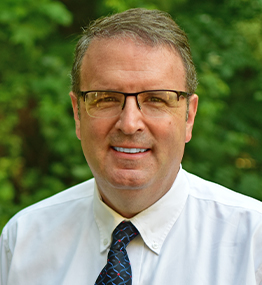 David Reitz, Ed.D.
Bethel Manor Elementary - Principal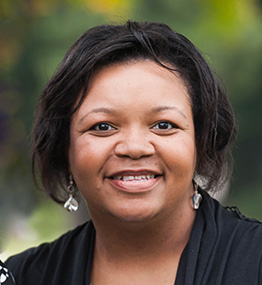 Karyn Yeldell, Ed.D.
Bethel Manor Elementary - Asst. Principal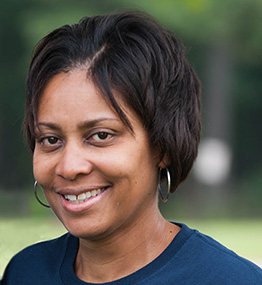 Lisa Searcy
Dare Elementary - Asst. Principal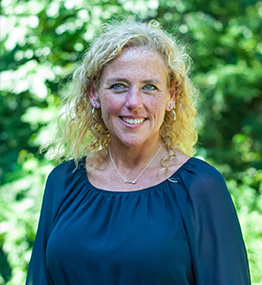 Amber Thompson
Magruder Elementary - Asst. Principal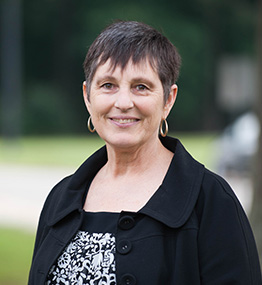 Suanne Trench
Magruder Elementary - Asst. Principal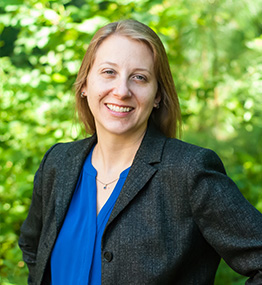 Kristin Carroll
Mt. Vernon Elementary - Asst. Principal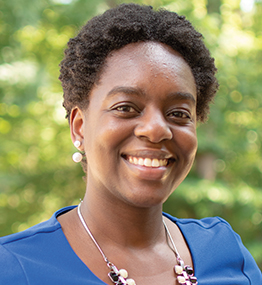 Lisa Jalomo
Seaford Elementary - Asst. Principal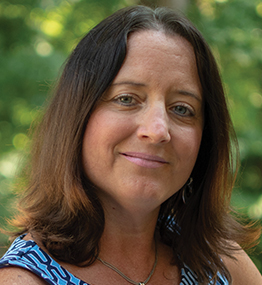 Tammy Krejcarek
Tabb Elementary - Asst. Principal
Alicia Manning
Waller Mill Elementary - Asst. Principal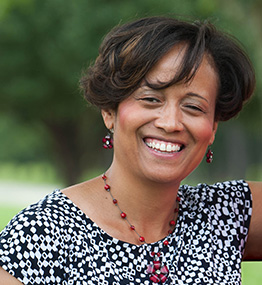 Okrika Harold
Yorktown Elementary - Asst. Principal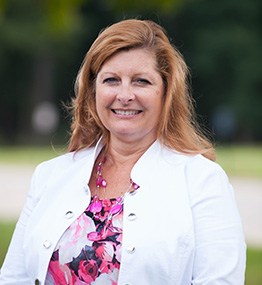 Kimberly Haskins
Yorktown Elementary - Asst. Principal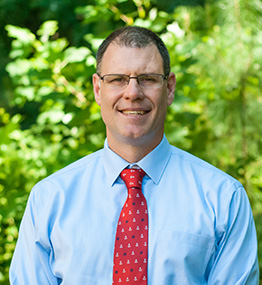 Paul Rice
Grafton Middle - Principal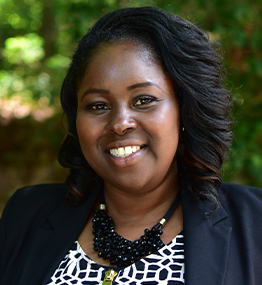 Termaine Hopkins
Tabb Middle - Asst. Principal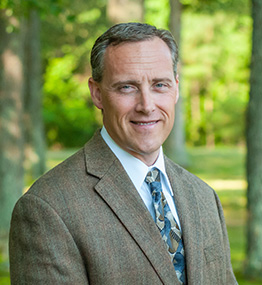 Robert Knowles
Yorktown Middle - Asst. Principal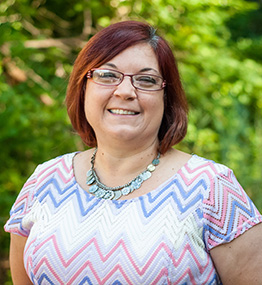 Wendy Wyatt
Bruton High - Asst. Principal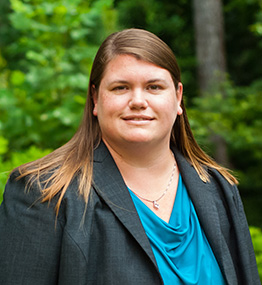 Abbie Martin, Ed.D.
Grafton High - Asst. Principal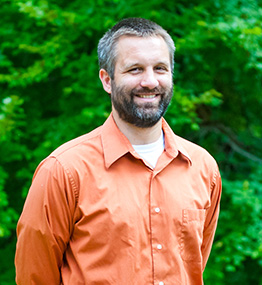 Gary Lupton
Tabb High - Asst. Principal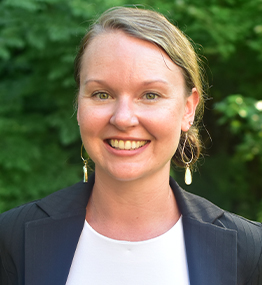 Candice Welch
Tabb High - Asst. Principal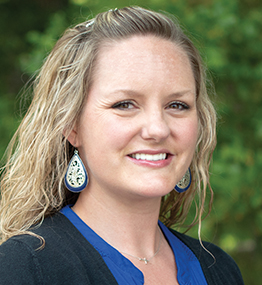 Jaimie Carleo
York High - Asst. Principal
PSAT
Tenth grade students are provided the opportunity to take the Preliminary Scholastic Aptitude Test (PSAT)/National Merit Scholarship Qualifying Test (NMSQT). This test is administered at all York County high schools, in October. The 2016-17 Annual Budget provides funding for the test fees, therefore students will not be required to pay this testing fee.
School Safety and Emergency Preparedness
Parent Information
Access to school facilities may be limited during an emergency as it may be necessary to keep the streets and parking lot clear for emergency vehicles. If it is hazardous for students to be released, everyone will be kept inside the school until notified by the authorities that it is safe outside. Schools will act with the safety of students in mind, and school officials will always follow the directives of emergency personnel.
Parents are asked not to call or come to a school during an emergency. We understand and respect your concern, but it is essential that the telephone system is available for emergency communications and that staff are handling their emergency roles.
Emergency Notification
Parents will be notified of emergencies through the division's rapid notification system. Parents are encouraged to remain close to their source of communication, whether it is phone or email, to ensure they are receiving accurate and timely updates on the emergency from school division staff.
Text Message Notifications
We are excited to announce an addition to our notification system that will enhance school and division communications this school year by allowing us to deliver important information to you via Text/SMS messaging. This service is not intended to replace existing communications, but rather help enhance them. An advisory detailing how parents can opt-out of receiving text/SMS messaging will be sent to all mobile numbers currently on file with the school division near the end of August.
Updates to the Student Handbook and Conduct Code
Student Absences
To comply with the Code of Virginia §22.1-258, having more than five (5) unexcused absences could result in a complaint being filed with the York County Juvenile and Domestic Relations Court. Court action could result in suspension of the driver's license of any minor who has had 10 or more unexcused absences from public school on consecutive school days (Code of Virginia § 46.2-334.001).
The YCSD Student Handbook defines reasons for excused absences as: illness, death in immediate family, doctor or dental appointment (not possible to be scheduled on non-school time), and/or exceptional circumstances as determined by the building principal.
Parents/Guardians will receive written notification from the school when a student has accumulated five unexcused absences. An accumulation of five unexcused absences will result in a referral to the school division attendance officer, and, if an additional unexcused absence occurs, the attendance officer and parents/guardians will be required.
Student Illnesses
If your student has been sent home with any of those contagious symptoms, they may return to school when he/she has been symptom free for at least 24 hours without the use of medications, to including over-the-counter fever-reducing medications.
Children's Online Privacy Protection Act Notice
The Children's Online Privacy Protection Act (COPPA) is a federal law governing the online collections of personal information from children under 13.
YCSD utilizes several third-party educational software applications and web-based services. In order for students to use these valuable programs and services certain personal identifying information must be provided to the website operator. In accordance with COPPA, these websites must provide parental notification and obtain verifiable parental consent before collecting the personal identifying information from children under the age of 13. The law permits schools to obtain this consent, eliminating the need for parents to provide consent to each individual operator. YCSD will provide the following personal identifying information: student's first and last name, YCSD username and YCSD email address, when required by website operators.
A list of the applications and websites, along with privacy policy information, currently used by the school division can be found online.
Acceptable Use Policy
Every division student who wishes to use YCSD network services, web-based resources and the Internet must have a parent/guardian signature on the AUP form provided in the Student Handbook and Conduct Code.
If parents opt to not give a child permission to use any network services or internet services, your child will not have any access to Aspen to check posted assignment/grades or post homework, access to student email, Office365, division-purchased instructional software and associated web services, nor will the student have access to computers for any computer-related courses offered in their assigned school. This would include access to Virtual High School and Virtual Virginia courses from within the division. When division, state, and federal mandated testing such as the Virginia SOL testing requires the use of computers, students will be given access to a computer solely for the purpose of taking these specific tests and this will be the only exception regarding computer use when selecting this option.
Student Email Accounts
Email accounts will be assigned to teachers and staff on a continuing basis. Email accounts for students will be assigned to all students. Students under the age of 13 will only be able to send and receive email from staff and students from within the division.
Wi-Fi
Users shall not activate privately owned hotspots, 3G service, 4G service, or similar services/devices to access the internet or share internet access with others.