YCSD App
Download the free YCSD app for your iPhone or Android device to get all the information you need at your fingertips! Find school and sports calendars, bus schedules, news, and more.
Customize the app to view the info you want most
Follow the school(s) or your choice
Receive push notifications in emergencies
Bus Schedules and Stops
The York County School Division has added a new software to manage school bus transportation. This system is designed to improve bus routing efficiencies and bus tracking while a bus is on its assigned route.
Families can use the system to find regular bus routes, bus stops and bus stop times. By the second quarter of the school year, the division will active the MyStop software that will provide information about the child's bus while it is traveling the assigned route. The MyStop app includes notifications if a child's bus is running behind schedule.
Bus routes and MyStop will be able to be accessed through the school division website and all school websites, as well as the new YCSD app beginning the week of August 21.
NOTE: Runs are continually updated through the first month of school.
School Visitors
The division will be enforcing a 100% I.D. check for all school visitors beginning with the 2017-18 school year. During school hours, all visitors must enter through the main entrance of the school or building and report directly to the front office. Visitors seeking to enter other areas of campus will be required to have a valid state-issued I.D. be cleared through the electronic visitor security system.
New School Administrators
The 2017-18 school year will begin with several new school administrators in our schools, as well as some veteran administrators in new roles within the division. Please join us in welcoming the following staff members to their new positions: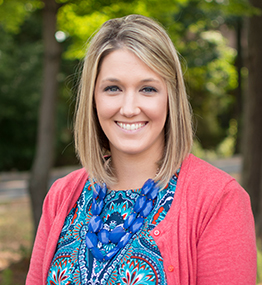 Christina Wagner
Bethel Manor Elementary - Asst. Principal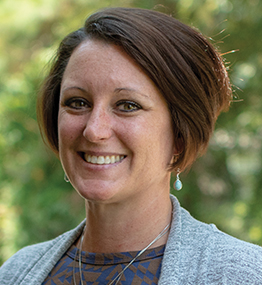 Melissa Horton
Coventry Elementary - Asst. Principal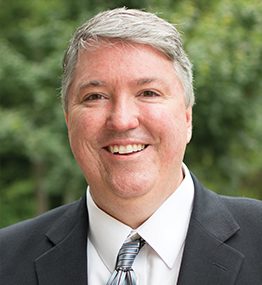 Mark Kirk
Magruder Elementary - Principal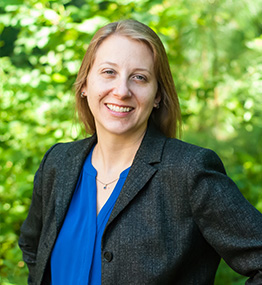 Kristin Carroll
Mt. Vernon Elementary - Principal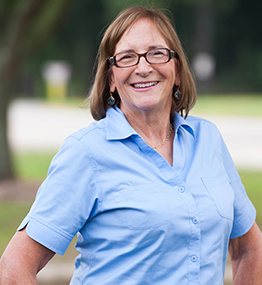 Kathryn Patterson, Ed.D.
Mt. Vernon Elementary - Asst. Principal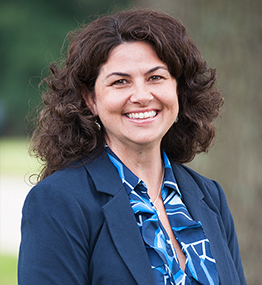 Mary Lugo
Tabb Elementary - Principal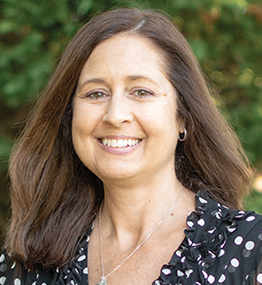 Beth Welch
Waller Mill Elementary - Asst. Principal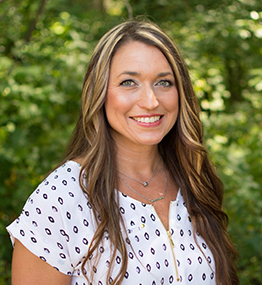 Whitney Cataldo
Grafton High - Principal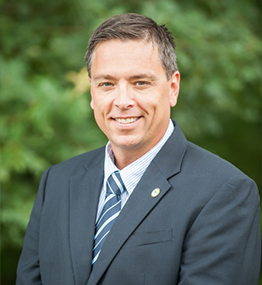 Albert Green
Tabb High - Asst. Principal