Adult Education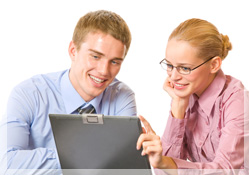 The Tests of General Educational Development (GED®) are developed by the American Council on Education to enable persons who have not graduated from high school to demonstrate the attainment of abilities normally associated with completion of a high school program of study.
The GED Battery includes five tests. The tests focus on the major use of skills and concepts rather than upon recall of specific facts. The questions focus on the general abilities to analyze, evaluate, and draw conclusions.
Our GED classes are open to residents 18 years and older who want to get a GED or just want to improve their basic math and reading skills. A placement test is required and is given in class, at the Adult Education Center at York High School.