Newsroom
2019 Outstanding STEM Award Recipients
Posted On: Wednesday, September 04, 2019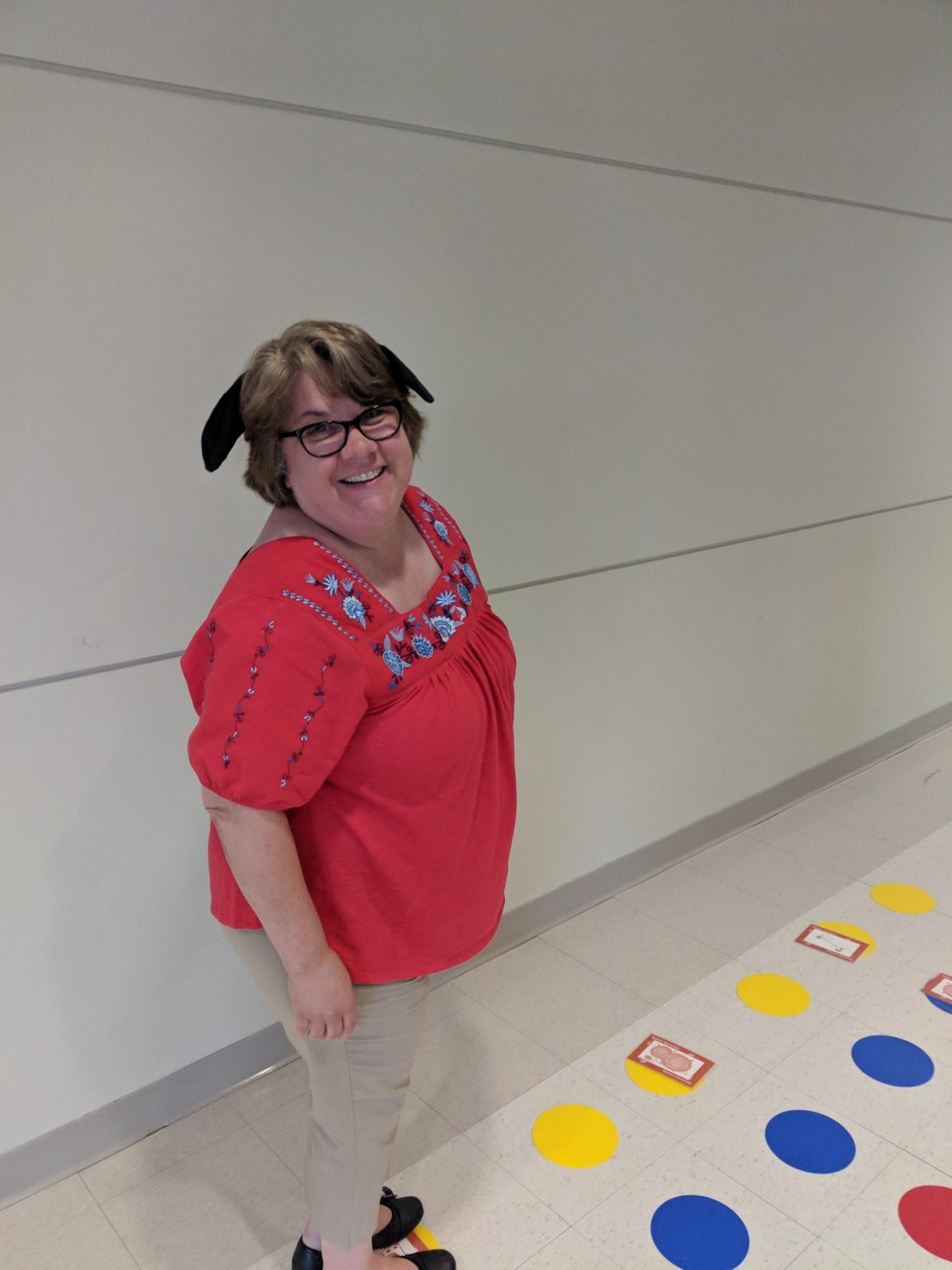 So excited to share that a Yorktown Elementary teacher was just named one of Virginia's 2019 Outstanding STEM Award recipients! Congratulations to Barbara Westlund on being named the STEM Conductor, which is given to a Virginia educator who has created enriching experiences that inspire the next generation of STEM enthusiasts.
The York County School Division website contains links to other sites that are not owned or controlled by York County School Division. Be advised that we, the York County School Division,
are not responsible or liable for the content, security or information of these sites. These external links are provided for your convenience.